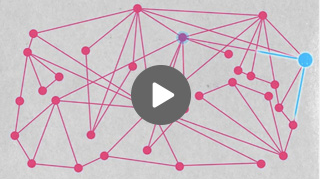 We build community networks
Free networks are being set up and maintained by more and more people. Anyone can make their Wi-Fi router available for data transfer for others, helping to create a free infrastructure.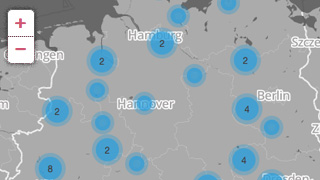 We are a decentralized organization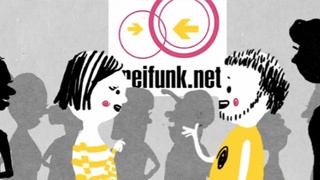 Events in May

From May 7 to 13 the Wireless Community Weekend will mesh up with the Battlemesh at the c-base in Berlin. Read how to participate and how you can support the event.