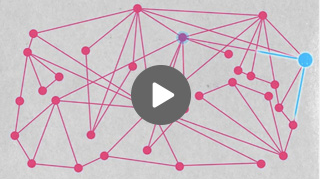 We build community networks
Free networks are being set up and maintained by more and more people. Anyone can make their Wi-Fi router available for data transfer for others, helping to create a free infrastructure.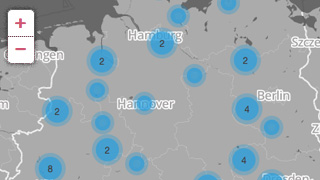 We are a decentralized organization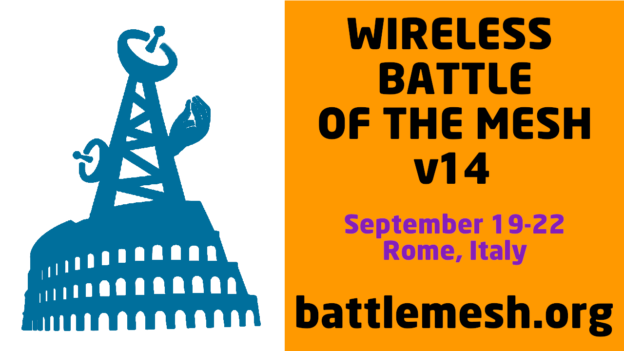 Events

In 2022 it finally takes place again: Freifunk is supporting BattleMesh again this year. After the Wireless Community Weekend in Weimar, this is the second event this year that deals with mesh networks.